NewUnit Bring a
WWII Warbird


to

Your Town

and
Get Your Hands

on History

Discover how you can become part of the World's Largest Flying Museum and bring this iconic aviation history home. Read below to find out if you are eligible or click learn more to learn how to start a location.
The CAF is expanding to your town.
Learn about our program and land a premium warbird in your community.
The Commemorative Air Force (CAF) is looking for history buffs, warbird fans, pilots, and mechanics to create a local membership Unit in your town.
Each year the CAF will creates new Units across the U.S. By forming a new CAF Unit in your town, the members will enjoy a number of great benefits including the opportunity to:
Fly and maintain an authentic WWII aircraft.
Join a community of people with common interests.
Network with other CAF Units and members across the U.S.
Participate in local flying and social activities.
Connect with veterans who have served our country.
Preserve military aviation heritage.
Help educate and inspire the next generation.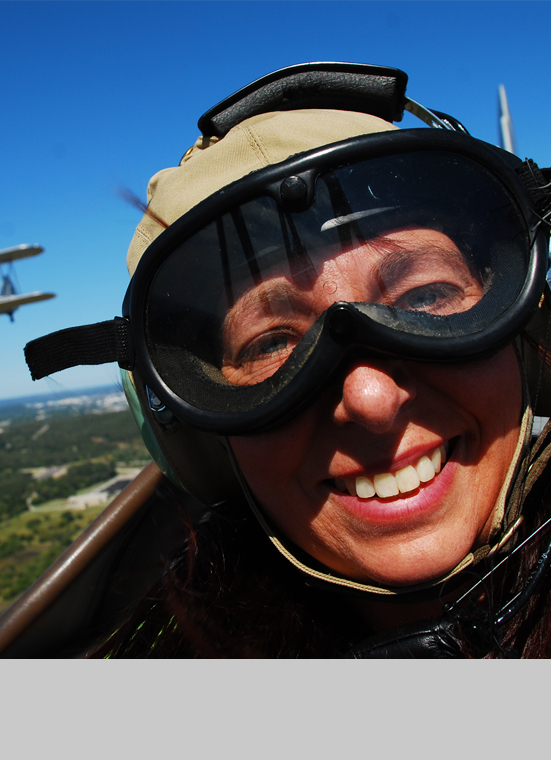 Join the

Commemorative Air Force's


Mission to Educate, Inspire, and Honor through Flight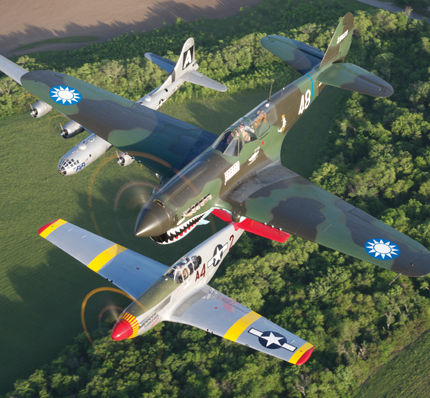 ABOUT THE CAF
The CAF owns and operates over 170 World War II-era aircraft. It is the world's largest flying museum. This is made possible by thousands of members who volunteer their time and talents to become stewards of the aircraft and share their history with the public.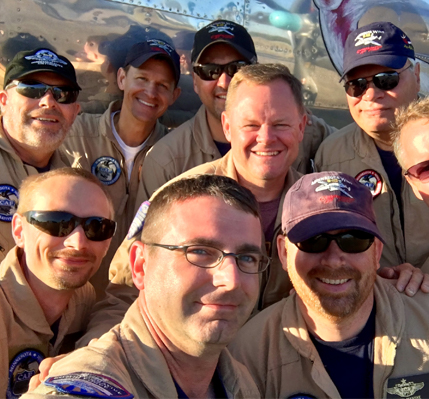 ABOUT CAF MEMBERSHIP
CAF members join together to operate, maintain, and fly iconic warbards. They attend airshows, tour cities across the country, execute memorial flyovers, and give Living History Flight Experiences. Not a pilot? No problem. Most CAF members are not pilots.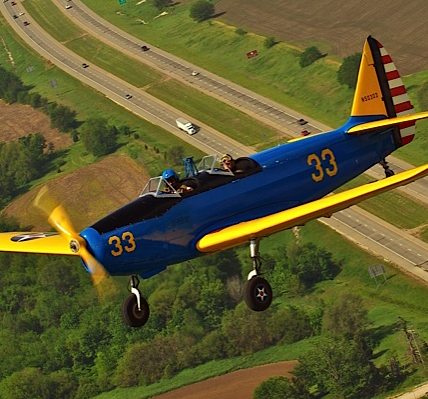 ABOUT THE AIRCRAFT
A World War II trainer is a great airplane for a new Unit to start with for several reasons, including helping to build a membership base as a project to rally around. Read more to learn about a World War II trainer and why it is an ideal aircraft for you.
| | |
| --- | --- |
| | STEPS TO STARTING A UNIT |

JOIN THE CAF
As a Colonel member of the CAF, you are joining an organization driven to Educate, Inspire, and Honor through Flight. Join here

EXPRESS AN INTEREST
Let us know you are interested in starting a new Unit and about your community.Click here to inquire.

GATHER 30 MEMBERS
Only 15 members are needed to start a new CAF Unit. To be eligible for aircraft assignments, you will need 30 members.

GET 5 AIRCRAFT SPONSORS
You need to line up 5 people willing to sponsor an aircraft before being assigned an airplane.Click to learn about Aircraft Sponsorship.

ESTABLISH A LOCATION
Find a meeting place where local members can meet on a regular basis. This could be a hangar or business center of the airport.

LOCATE A HANGAR
CAF aircraft are required to be kept in a hangar for protection. In the beginning this can be a T-hangar, shared, or rented space.

VISIT CAF NATIONAL HEADQUARTERS
Visiting the CAF Headquarters in Dallas is optional, but would be helpful to meet staff and learn more about the organization.

PLAN A KICKOFF MEETING
Schedule an informational meeting in your community with a CAF aircraft, your Unit Mentor, and CAF staff.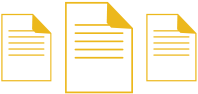 TAKE ACTION TODAY
Click here to get started and on your way to Get Your Hands On History.
This has got to be the best deal in aviation …
Someone else buying an airplane for you.
---
| | |
| --- | --- |
| | UNIT SELECTION PROCESS |
Units that
Win this Warbird
need to demonstrate the following: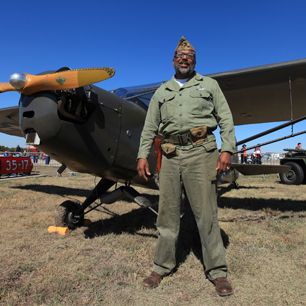 LEADERSHIP
A unit leadership team that can act in harmony for the common good and meet the mission of the CAF.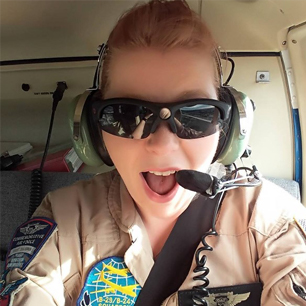 PASSION
A group of dedicated and passionate CAF members who are excited about sharing their passion with others.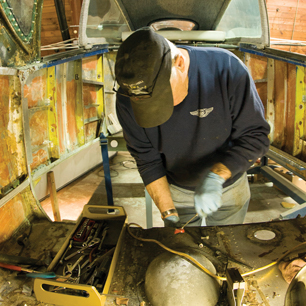 QUALIFIED VOLUNTEERS
Volunteers who can carry out the mission: pilots, mechanics, and an operations team.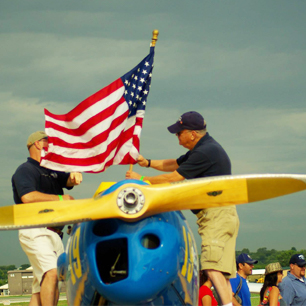 CAN DO ATTITUDE
Successful Units are filled with fun, positive, can-do people who enjoy working together to get things done.
Still Have
Questions
?
Learn more about timelines and review frequently asked questions (FAQs), then get in touch with us.
Let's bring American military aviation history to your town!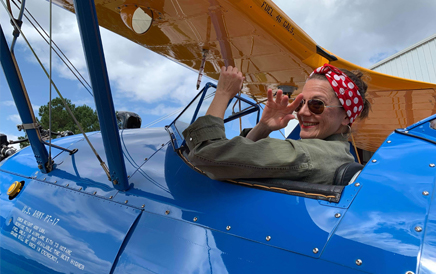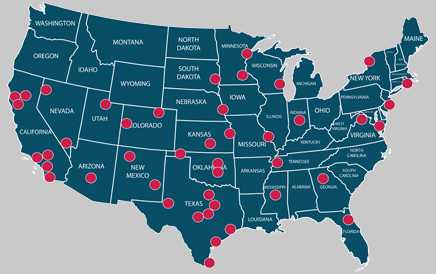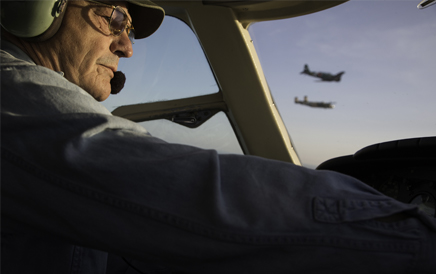 Get in
Touch
with us.
We are here to help.
The CAF understands the challenges in getting a new Unit up and running successfully. That is why we have chosen a group of experienced volunteers who will serve as a Unit Mentor to help.
Unit Mentors are CAF members who serve in leadership positions and can help guide your group.
A Unit Mentor will be assigned to people interested in starting a local CAF Unit and be a guide in navigating the steps necessary to recruit members and land a warbird in your community.
Click Here to Get Started!
Help get the word out to those who might be interested.
<!-- AddToAny END -->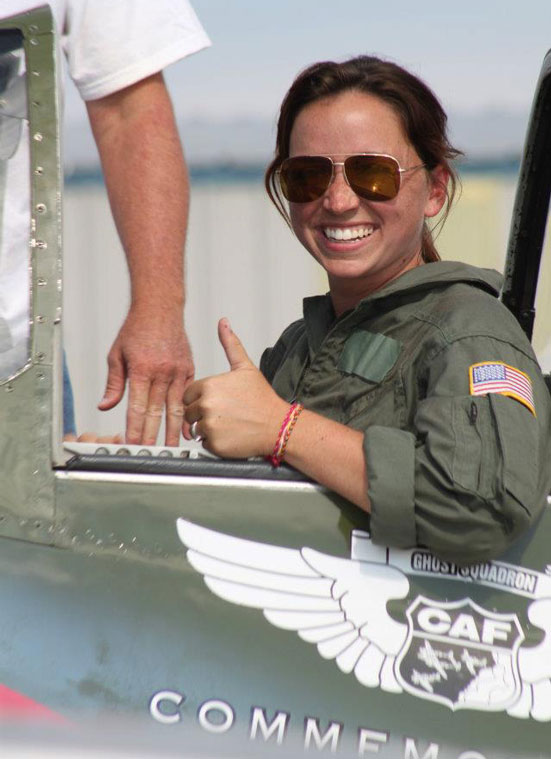 Copyright © 2021. All rights reserved.