CAF Warbird Tube - Rosie the Riveter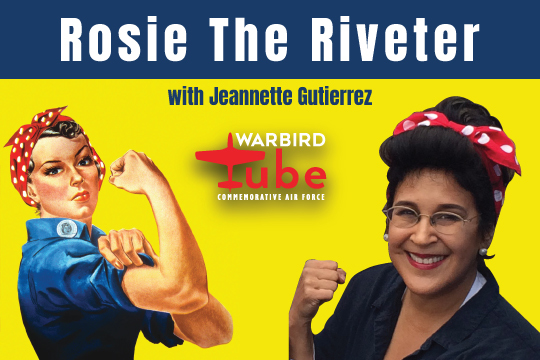 Online Event Join us Wednesday, September 28 at 7 p.m. Central, for a "riveting" discussion with Jeannette Gutierrez about the history of Rosie The Riveter and the Women of World War II. Jeannette is the President of the Michigan Willow Run Chapter of the American Rosie the Riveter Association.
Register to attend at the link below.
Dallas, TX, 75237-4728
More Info: https://attendee.gotowebinar.com/register/2701214622084696331