<< Back to Blogs
William Huder Baumeister
William G. "Huder" Baumeister, Jr. was a P-38 Lightning pilot during World War II. He married his sweetheart shortly before deployment; they never saw each other again.
Lt. Baumeister flew in the TENTH A.A.F. 459th Fighter Squadron, the "Twin Dragons", out of Chittagong in the China-Burma-India theater. He died in action at 23 years old while returning from a B-24 bomber escort mission over Rangoon, Burma. He was awarded the Purple Heart and the Distinguished Flying Cross. 1st Lieutenant Baumeister was laid to rest at Fort Snelling National Cemetery in Minneapolis, Minnesota.
He gave his life so that others might live.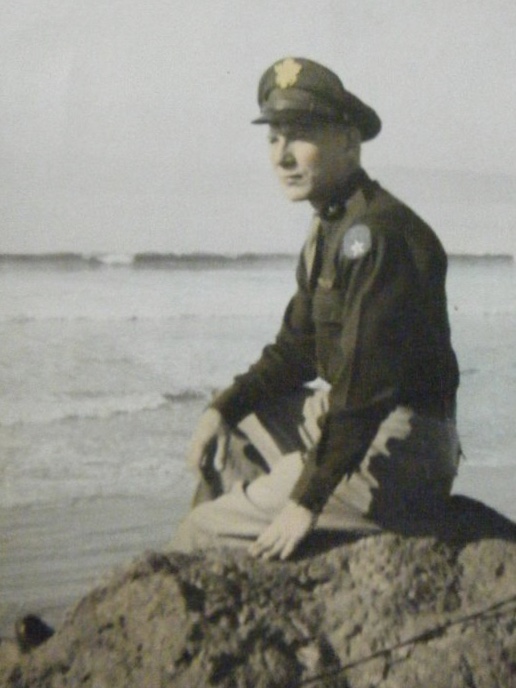 https://www.facebook.com/William.G.Baumeister.Jr