CAF Conference Virtual Sessions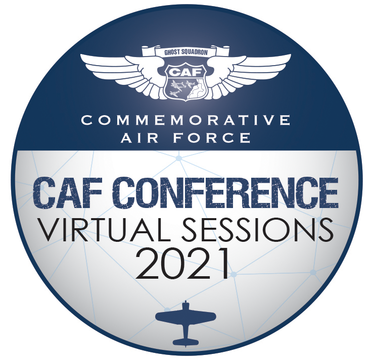 Recently we announced that the annual CAF Conference would be held virtually the first weekend in March. Recognizing the challenges of CAF Colonels attending numerous virtual sessions consecutively over a multiple day period, Departments instead are currently organizing their virtual sessions so they can be offered periodically and not confined to a specific date. More information will be coming soon. The date of the annual CAF State of the Union will be announced shortly.
More information coming soon!
Dallas Executive
Dallas, TX,
More Info: https://www.commemorativeairforce.org/pages/CAF%20Wing%20Staff%20Conference