WWII Airplane Rides! RMMA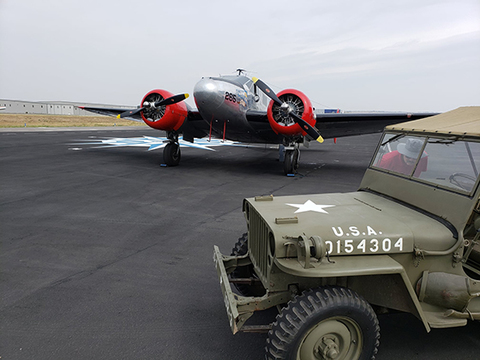 June 12 is WWII Warbird Rides Day at Rocky Mountain Metropolitan Airport (BJC) from 9 a.m. to 4 p.m. Family discounts are available. Co-pilot seat is $200 and passenger seats are $99. If you can't make it, we intend to fly the second Saturday of each month at RMMA.
Donations / toy and shirt purchases are also welcomed to help keep our 1943 SNB-5 flying. Ground tours available.
Rocky Mountain Metropolitan Airport
11855 Airport Way
Broomfield, CO,
More Info: http://www.milehighwing.org/event/wwii-airplane-rides-rmma-second-saturdays-2-2-2/