Lake Superior Squadron - Duluth Air Show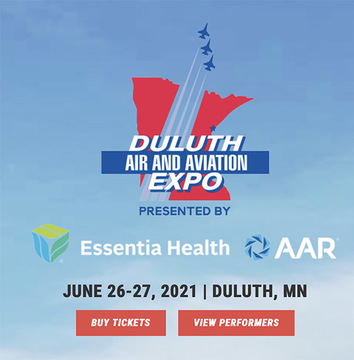 Jun 26 at 9 AM CDT – Jun 27 at 6 PM CDT- The Lake Superior Squadron will be at the Duluth Air Show. Check out our booth, buy some LSS merchandise, or say hi to our volunteers helping staff the Air Show.
If you are interested on volunteering as Air Show staff, please let us know! A portion of the gate will be donated to the LSS and the other nonprofit organizations staffing the airshow. Please note: Our hangar will be closed this weekend.
Duluth Intl
Duluth, MN,
More Info: https://duluthairshow.com