Capital Wing - Father's Day Weekend Special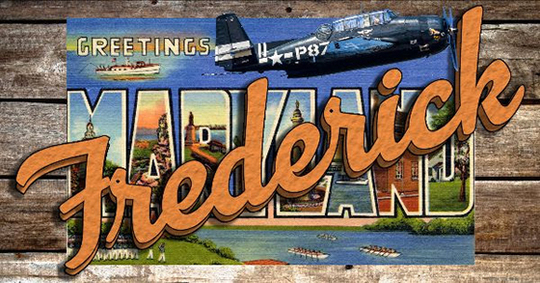 Saturday and Sunday, June 19 and 20. Warbird Rides will be available in all three of our WWII aircraft. Book 2 rides (Father and someone else) and get 2 Pilot Packages for Free!
Looking for something super extraordinary to do this Father's Day? How about coming out to Frederick Municipal Airport and give 'ol Dad a once-in-a-lifetime opportunity to fly in the WWII warbirds of the CAF Capital Wing!
To find out more about our Warbird rides, please visit https://www.capitalwingwarbirdrides.org/ Choose from three different aircraft - the TBM Avenger "Doris Mae," L-5 Sentinel "Gayle Ann," or the open-cockpit Stearman N2S-4. It will be a flying adventure he's not soon to forget! Our "PX" will even be there, creating custom dog tags and offering aviation memorabilia available for purchase. If you can't make it out to the airport, come out to Flying Ace Farm, where we'll have our B-26 turret, a mini PX, and enjoy flybys of the farm!
*All flights and purchases are tax-deductible as we're a 501(c)(3) non-profit.
Frederick Muni
Frederick, MD,
More Info: https://www.capitalwingwarbirdrides.org/