Dayton Air Show 2022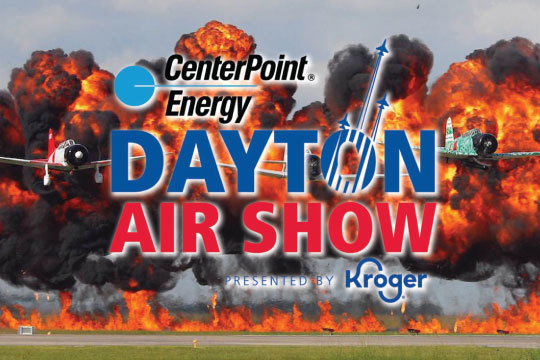 See Tora Tora Tora bring history to life at the Dayton Air Show July 30 & 31!
The Centerpoint Energy Dayton Air Show Presented by Kroger is designed as a wholesome family-friendly event. Held every summer at the Dayton International Airport, the show features world-class entertainment.
A weekend packed with heart-pounding air performances, including the U.S. Navy Blue Angels! The U.S. Navy Blue Angels return to Dayton for the first time in 4 years in 2022. And they'll be flying their NEW Super Hornet jets!
This is your chance to get up close and personal with the aircraft and pilots! Get your tickets early to see the world-renowned U.S. Navy Blue Angels, along with an amazing lineup of performers and aircraft displays and so much more. In addition, there are activities and events that will capture the imagination of kids of all ages, including interactive, hands-on activities, experiments, and demonstrations for children ages 6-16.
James M Cox Dayton Intl
Dayton, OH,
More Info: https://daytonairshow.com/