THE COMMEMORATIVE AIR FORCE UTAH WING - PRESENTS PLANES AND HORSEPOWER CAR SHOW- 2022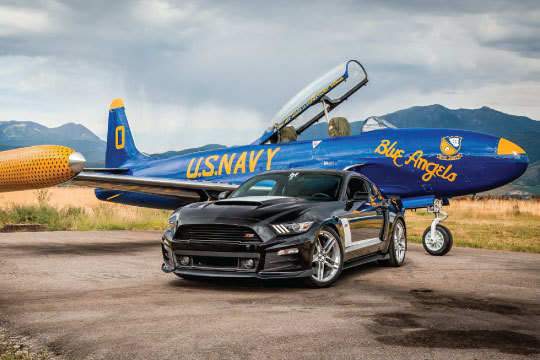 Planes and Horsepower will carry on! We are excited to return to our annual wings and wheels car show, where we commemorate the history of the automobile, the airplane, and the shared pedigree between the two. Bring your car out for a poker run, a photo op of your car with our aircraft, tours of the aircraft, and much more! Our show will feature a special headliner aircraft, which will be announced soon.
Proceeds for the show benefit the CAF UT-Wing aviation museum and assist us in our mission of preserving these historic aircraft in airworthy condition.
For more info and to get your tickets, click the link below.
Russ McDonald Field
630 Airport Rd
Heber City, UT, 84032
More Info: https://fb.me/e/1ylQddXtV