Crafts, Planes and Automobiles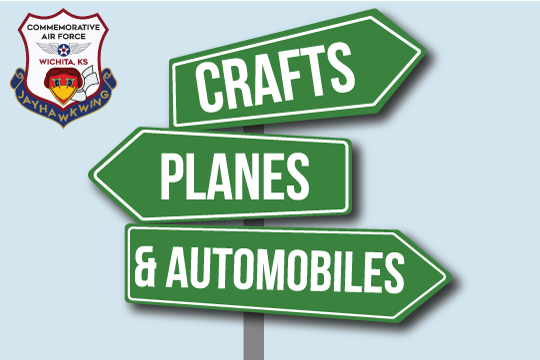 Crafts, planes and automobiles! Join the Jayhawk Wing for their first ever car show and craft fair!
Located at the CAF hangar at Westport airport, the car show will be open for anyone to aparticipate and there will be trophies for best domestic car, best domestic truck and best import, as voted by attendees. There will also be hamburgers served for a small donation.
All proceeds will go to the Jayhawk Wing to support the continued maintenance of the historic aircraft on display.
Westport
2558 Kessler S St
Wichita, Kansas, 67217
More Info: https://www.facebook.com/events/1271505756713248/?ref=newsfeed