The Victory Ball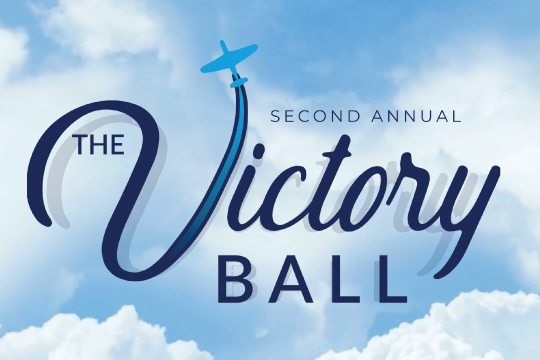 The Commemorative Air Force and the Henry B. Tippie National Aviation Education Center will host its Second Annual evening of dinner and dance, The Victory Ball, on Saturday, February 25, 2023, at Dallas Executive Airport. This year's ball will feature live music by the one and only Tommy Dorsey's Orchestra, a cocktail reception, a VIP Meet & Greet, a three-course dinner, and plenty of time to dance the night away. Guests will enjoy an evening in a re-created World War II-era setting, including the famous B-29 Superfortress, FIFI.
The Victory Ball aims to bring together community, industry, and trade leaders for a night of jazz and dancing. Ticket proceeds will benefit the educational programs of these organizations.
For more information click the link below.
Dallas Executive
Dallas, TX,
More Info: https://www.cafthevictoryball.org/