Leesburg Airshow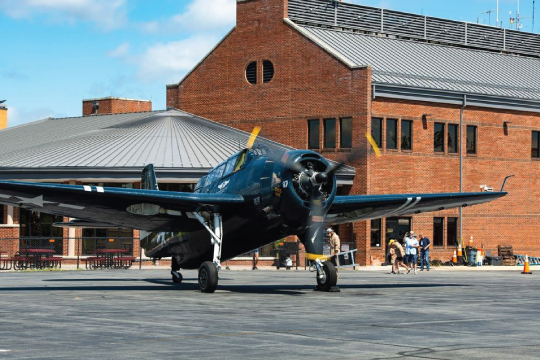 The 2022 Leesburg Airshow flies back into the Leesburg Executive Airport, VA on Saturday, September 24, with a FREE Airshow. Warbirds, Parachute Demonstrations, and world-class civilian aerobatics along with great static displays for everyone to enjoy.
The TBM Avenger "Doris Mae" and Coast Guard UC-61 Fairchild will be at the event entertaining riders. The CAF Capital Wing PX will also be at the show for all of your CAF and WWII hats, t-shirts, dog tags, and swag needs.
Click the link below to purchase your ride.
Leesburg Executive
Leesburg, VA,
More Info: https://www.leesburgva.gov/departments/parks-recreation/events/leesburg-airshow