Capital Wing Warbird Tour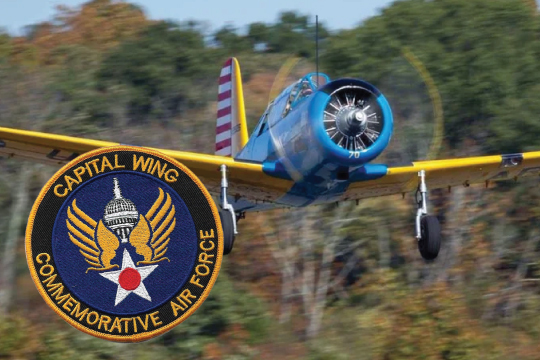 The CAF Capital Wing Warbirds are coming to an airport near you! Come out and see authentic World War II aircraft up close and book your flight at the link below!
The TBM Avenger will fly the "Flight of the Flags" in the Westmoreland Airshow at this tour stop.
Arnold Palmer Rgnl
Latrobe, PA,
More Info: https://www.capitalwingwarbirdrides.org/warbirdridesschedule