Marshalling Detachment
Midland, TX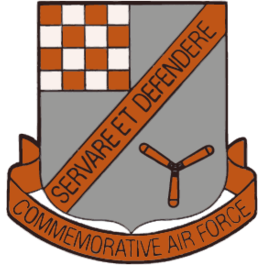 Address:
9600 Wright Dr.
Midland, TX 79706
Contact number:

No aircraft currently assigned.
The Marshalling Detachment is a specialized support unit of the Commemorative Air Force (CAF). The Marshalling Detachment provides trained personnel to ensure safe ground operations of all types and sizes of aircraft at air shows or fly-ins. We work with aircraft and air show personnel for the safe movement of aircraft on the ramp with an eye on safety for the aircraft, pilots and spectators.
No events currently scheduled.