Delta Blues Squadron (Memphis Squadron)
Memphis, TN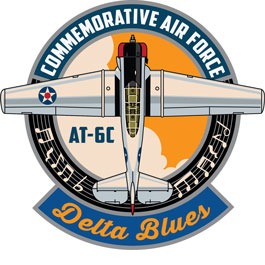 Address:
General Dewitt Spain Airport
2787 N. 2nd St
Memphis, TN 37501
Contact number:
(901) 353-1040
Founded by David Peeler M.D. in 2006, the Delta Squadron, is regional branch of a national museum which maintains war-ear aircraft in flying condition. We offer a wide range of services to the Airshow & Warbird communities and have pilots who can fly just about anything with wings, and some things without.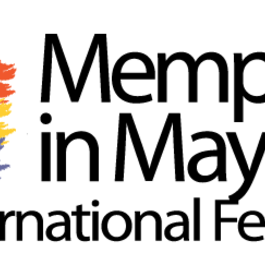 Memphis in May International Festival More Info
Airshow Performance 5-7PM followed By Hangar Cookout at the CAF Delta Blues Hangar.